Egmont Aviation Flight School offers a wide range of training programs from PPL to ATPL EASA for both beginners and experienced pilots/instructors who want to improve their skills. Conversion programs are also available. The training is conducted in accordance with European standards and upon completion is confirmed by EASA licenses.
Why our flight school? Our advantages
➤ Eurozone
➤ Issuance of the European pilot license in accordance with EASA standards
➤ Flights operate at Maribor International Airport
➤ Ideal weather for training due to the number of flying days per year
➤ Accessibility of training due to low tariff rates for airport taxes
➤ Affordable prices for accommodation and meals
➤ Slovenia takes 5th place in the ranking of the safest EU countries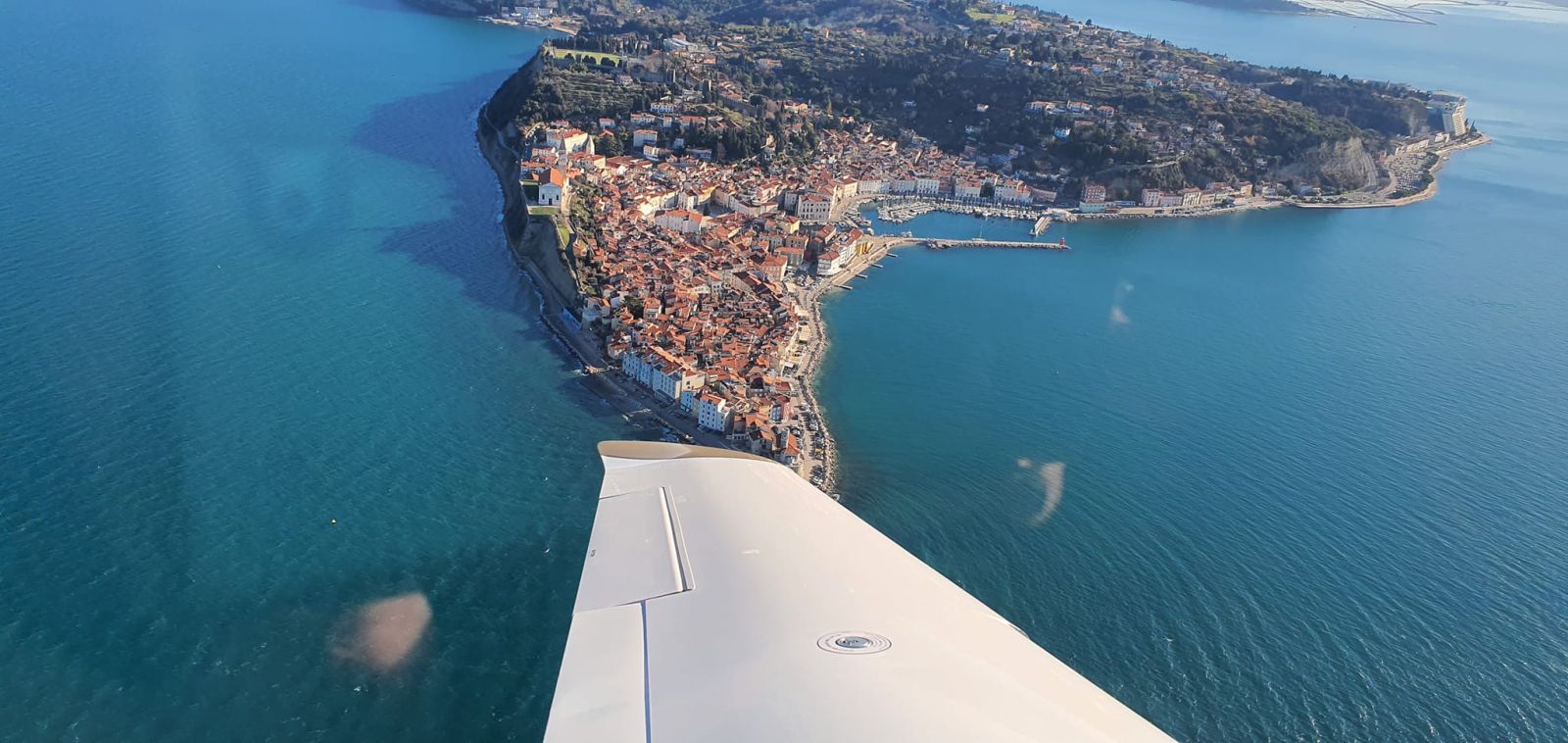 Our Courses
---
---
Partner programs for flight schools and aeroclubs
---
Egmont Aviation offers flight schools and flying clubs to consider joint partner programs for pilot training, followed by the issuance of European licenses in accordance with EASA standards.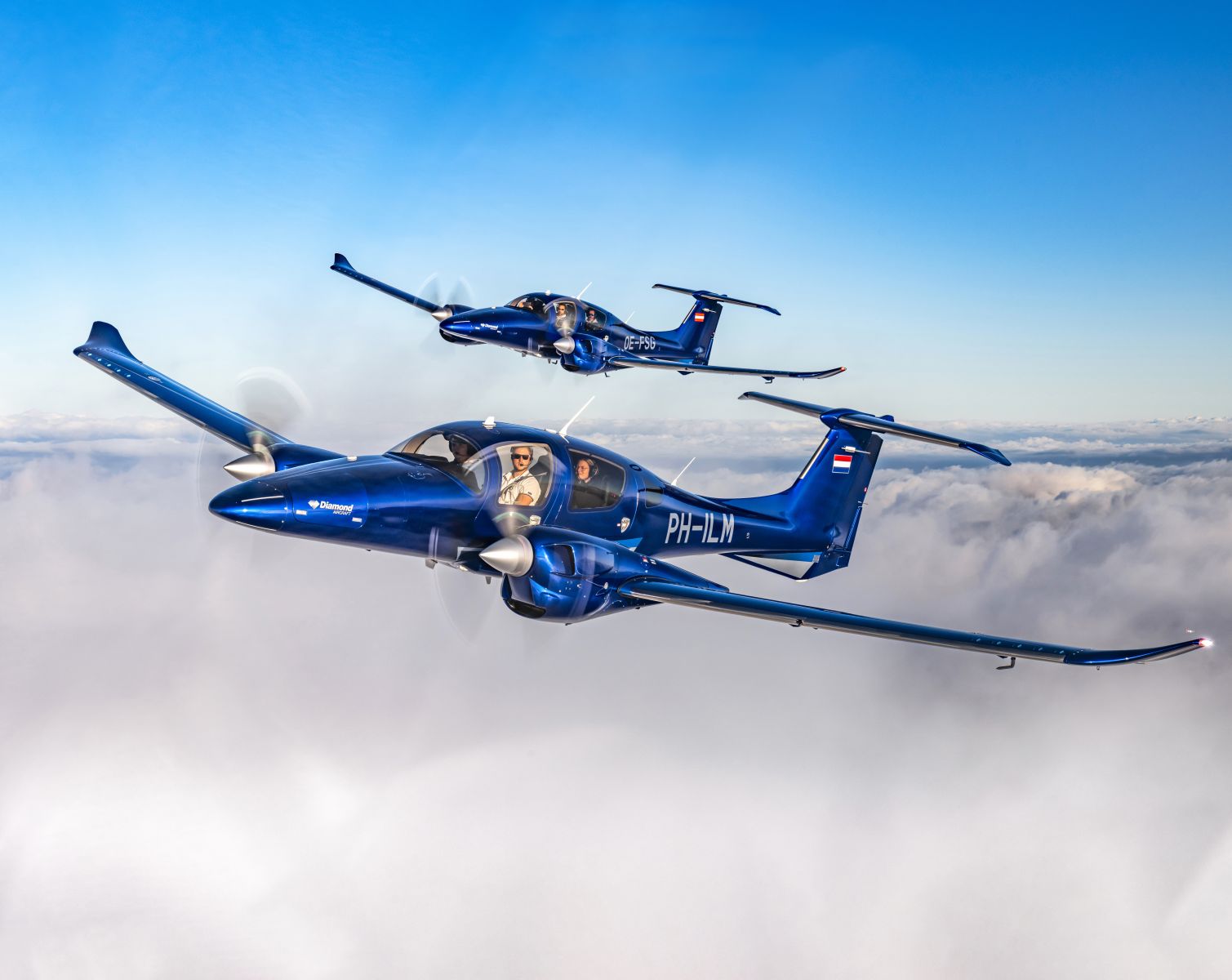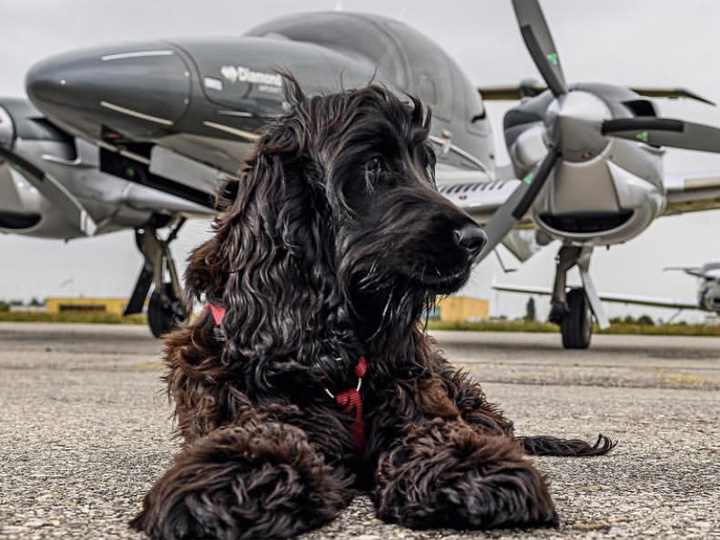 Why our flight school? Our advantages
---
Eurozone
Issuance of the European pilot license in accordance with EASA standards
Flights operate at Maribor International Airport
Ideal weather for training due to the number of flying days per year
Accessibility of training due to low tariff rates for airport taxes
Affordable prices for accommodation and meals
Slovenia takes 5th place in the ranking of the safest EU countries