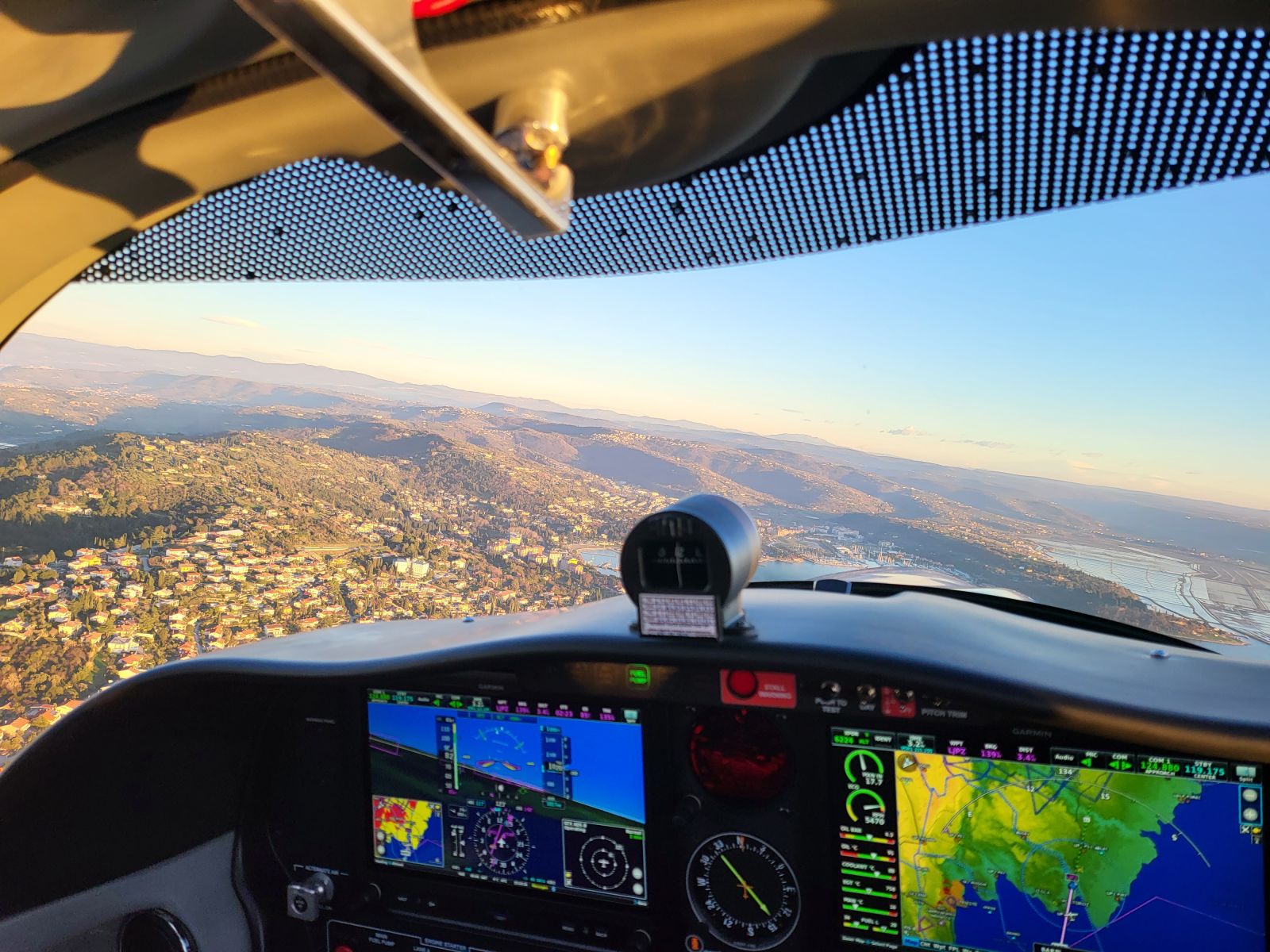 Looking to build your flight time on domestic or international flights? Feel free to contact us! We can tailor our plane rental services to your needs.
Type rating training:
➤ 2 h ground-side preparation;
➤ Up to 5 hours type rating training.
We note that even if you hold the required type rating, but have never flown with us before, you will need to go through a simplified version of this training as a refresher. If you are a student of Egmont Aviation Flight School, this training is not required.
If you are planning a flight abroad or to an unfamiliar airport, you may consider our Safety Pilot service. The safety pilot will fly with you as a passenger, ready to help out with navigation and flight communication abroad.
Exciting offers on Time Building packages to ensure pilot students build required hours expeditiously with iconic views and experiences. We offer a variety of advantages and benefits each catering to different locations.
---
Our Courses
---