Become a pilot and fly around the world with Egmont Aviation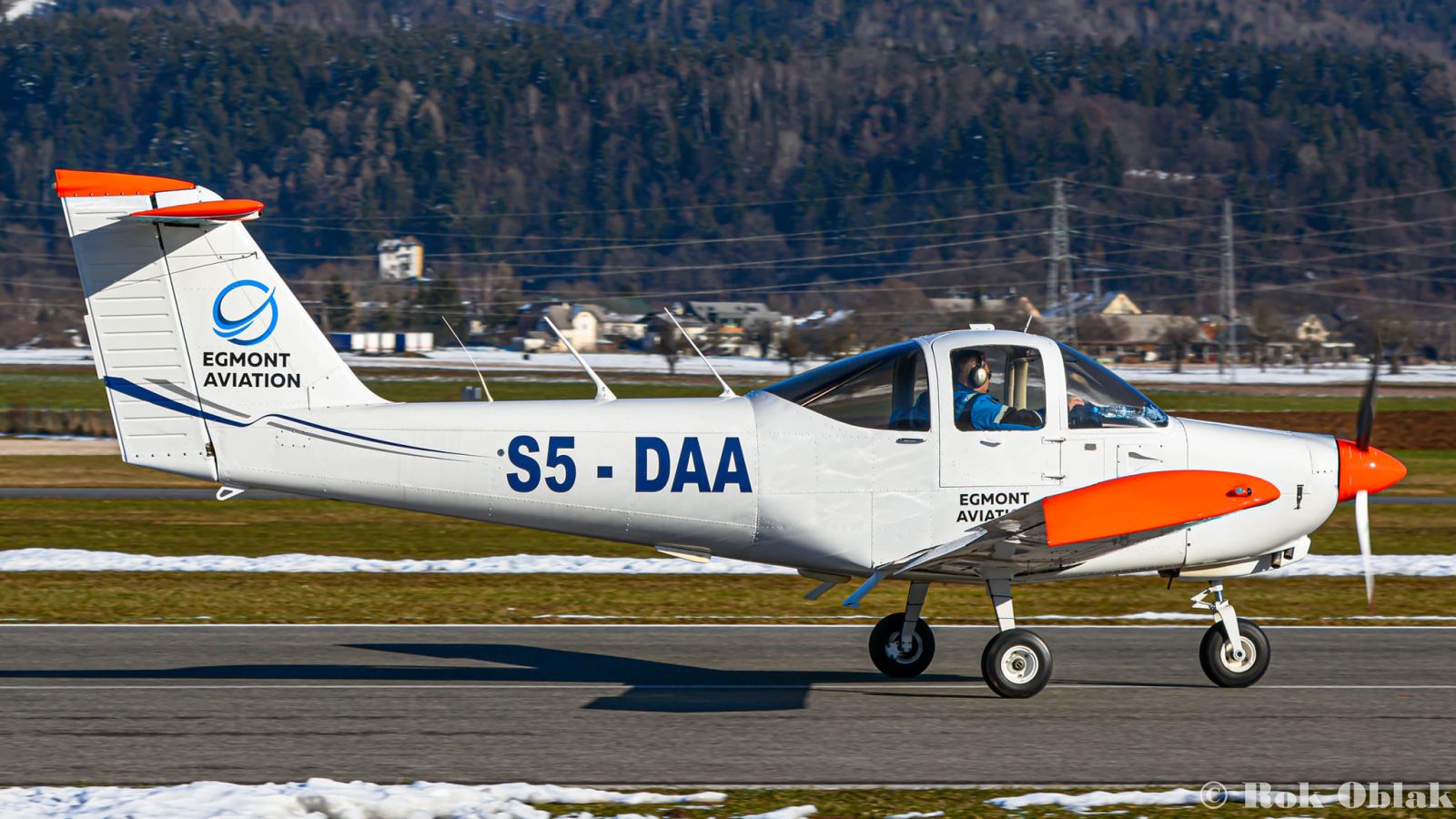 ATPL Frozen EASA Course
---
The Airline Transport Pilot License ATPL (Airline Transport Pilot License) – is the highest stage of obtaining the pilot licenses. The ATPL (A) course is designed for future linear pilots. Pilots with the linear pilot license are authorized to play the role of PIC (aircraft commander) in airlines and other air companies.
The goal of the program is to provide training in accordance with the EASA standards as well as the existing training plans and ATO instructions.
Training is provided at Maribor International Airport, Slovenia

The duration of the ATPL Frozen EASA course: 18-24 months
---
Candidate Requirements
---
Age – from 18 and older
Education – secondary education or incomplete higher education
Health – certificate of the medical commission of the 1st class in accordance with EASA (Part-MED)
English – ICAO / EASA Level 4 Language Proficiency.
---
---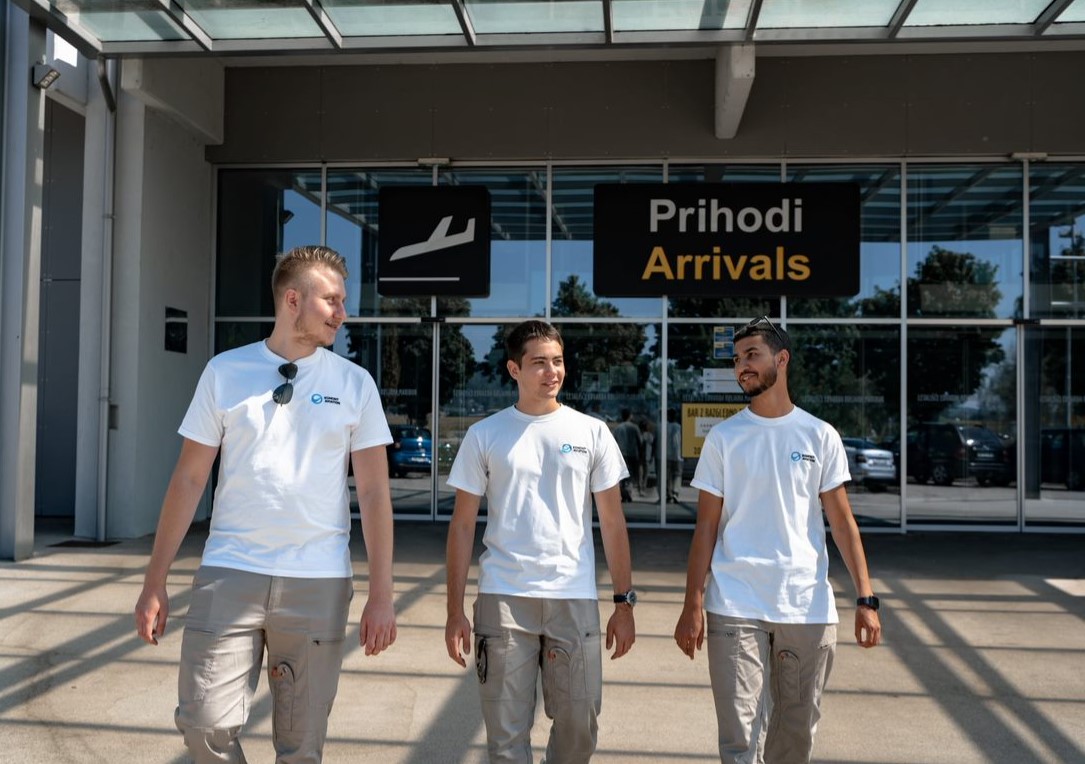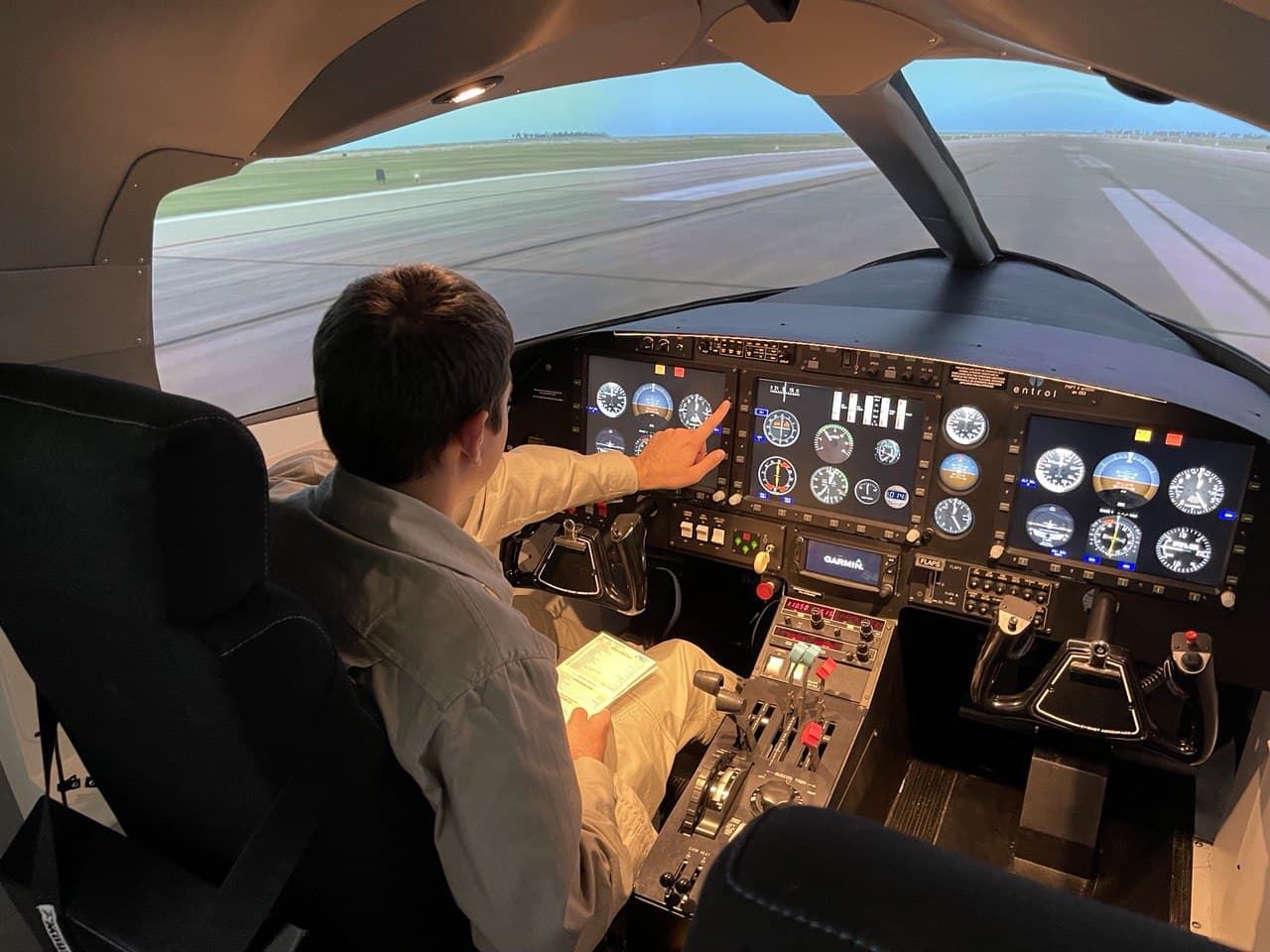 Course information
---
The ATPL Frozen program includes includes 200 flying hours, as well as the following modules:
Private Night Pilot License (PPL + NVFR)
Building Module (PIC)
Instrument Rating (SEP (A) / IR)
Multi-engine piston / instrument rating (MEP / IR)
Commercial pilot license (CPL)
Airline transport pilot license (ATPL Frozen).
---
Course information
---
Upon completion of the program, students will have a valid EASA ATPL Frozen license and will have knowledge in the following areas:
• Air law
• Airframe and systems, electrics, power plant and emergency equipment
• Instrumentation
• Mass and balance
• Performance
• Flight planning and monitoring
• Human performance and limitations
• Meteorology
• General Navigation
• Radio navigation
• Operational procedures
• Principles of flight
• Communications
• Area 100 KSA (Knowledge, Skills, and Attitudes)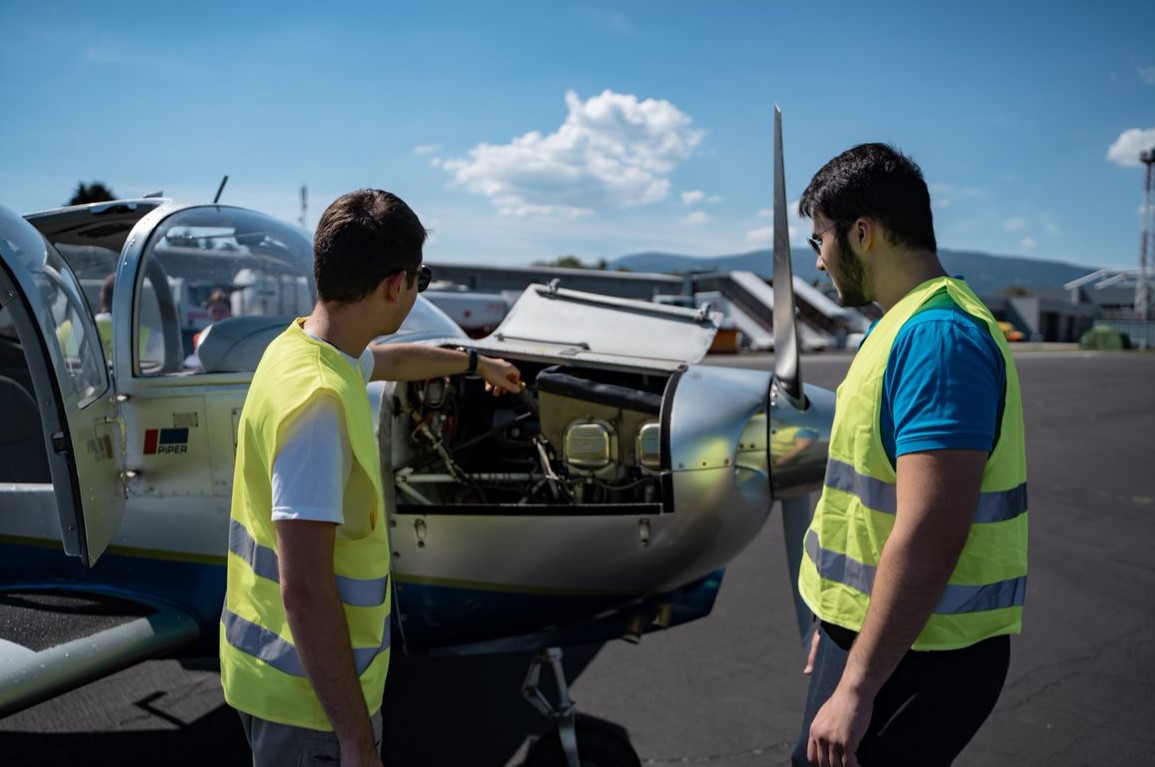 Our Courses
---