Become a pilot and fly around the world with Egmont Aviation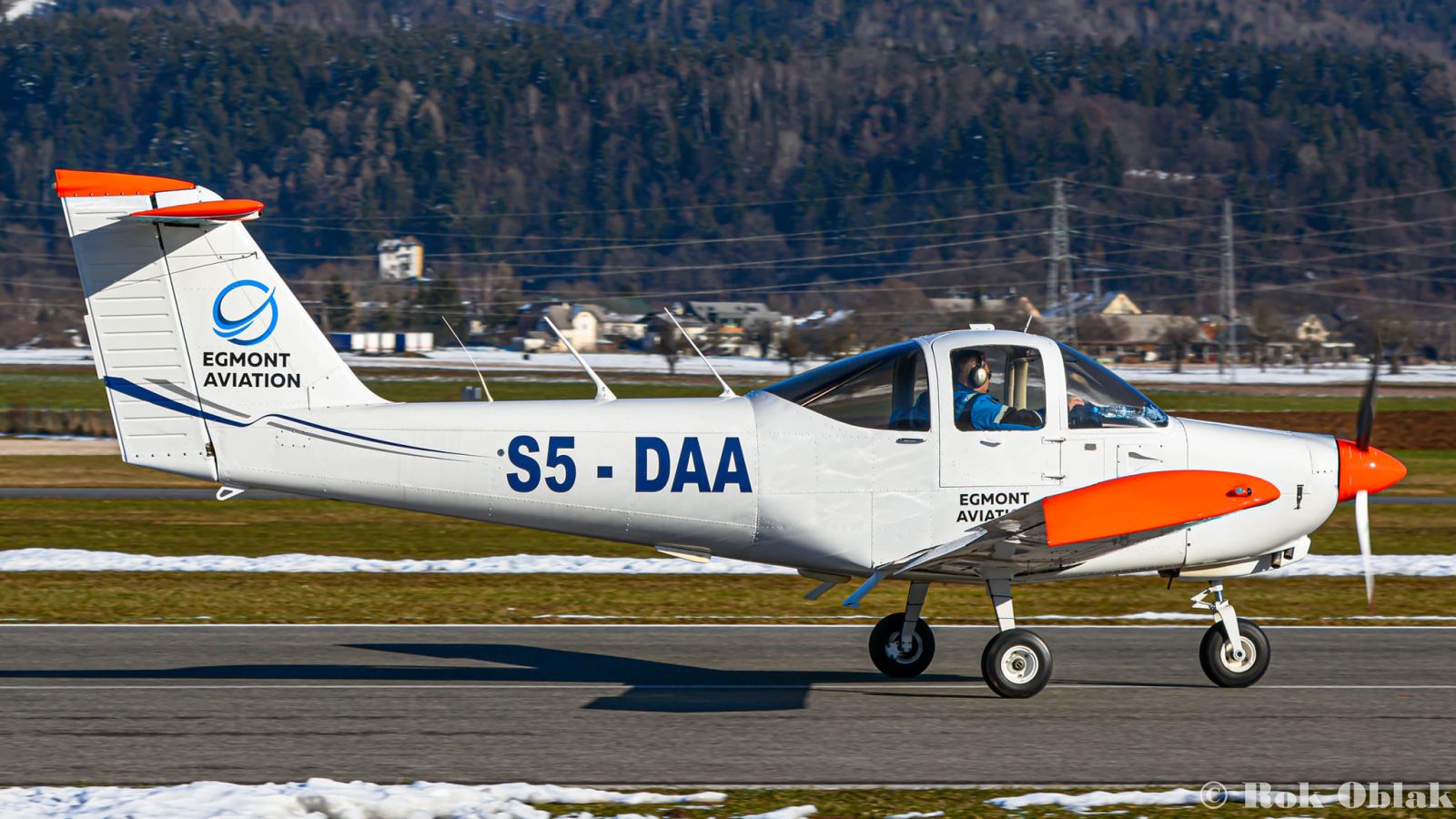 ATPL Frozen EASA Course
---
Learning ATPL course is intended for those aspiring to become airline pilots or take their skills beyond the PPL(A) level.
The course is aimed at providing students with the knowledge required to serve as professional pilot, and / or to fly by instruments. Course is organized as self-study blocks interspersed with consultations at our premises in person with experienced tutors - mostly professional pilots or specialists in the field in question. Graduates are ready to take official theory exams with the Slovenian Civil Aviation Agency.
Training is provided at Maribor International Airport, Slovenia
The duration of the ATPL Frozen EASA course: 18-24 months
---
Candidate Requirements
---
✔ Age – from 18 and older
✔ Education – secondary education or incomplete higher education
✔ Health – certificate of the medical commission of the 1st class in accordance with EASA (Part-MED)
✔ English – language proficiency in accordance with FCL.055 (minimum level 4)
Course Materials
➤Computer Based Training PADPILOT ATPL for unlimited time period with update for the first 12 months;
➤Access to the Aviationexam test portal for 12 months;
➤170 hours of lectures led by professional lecturers
➤Flight experience on a twin engine aircraft;
➤Equipped EGMONT AVIATION pilot bag (navigation computer, calculator, etc.);
➤The lectures also include preparation for psychological exercises in airline selection procedures in the form of KSA assessments;
➤Not only compliance with regulatory requirements, but real preparation for airline selection procedure and airline operations.
---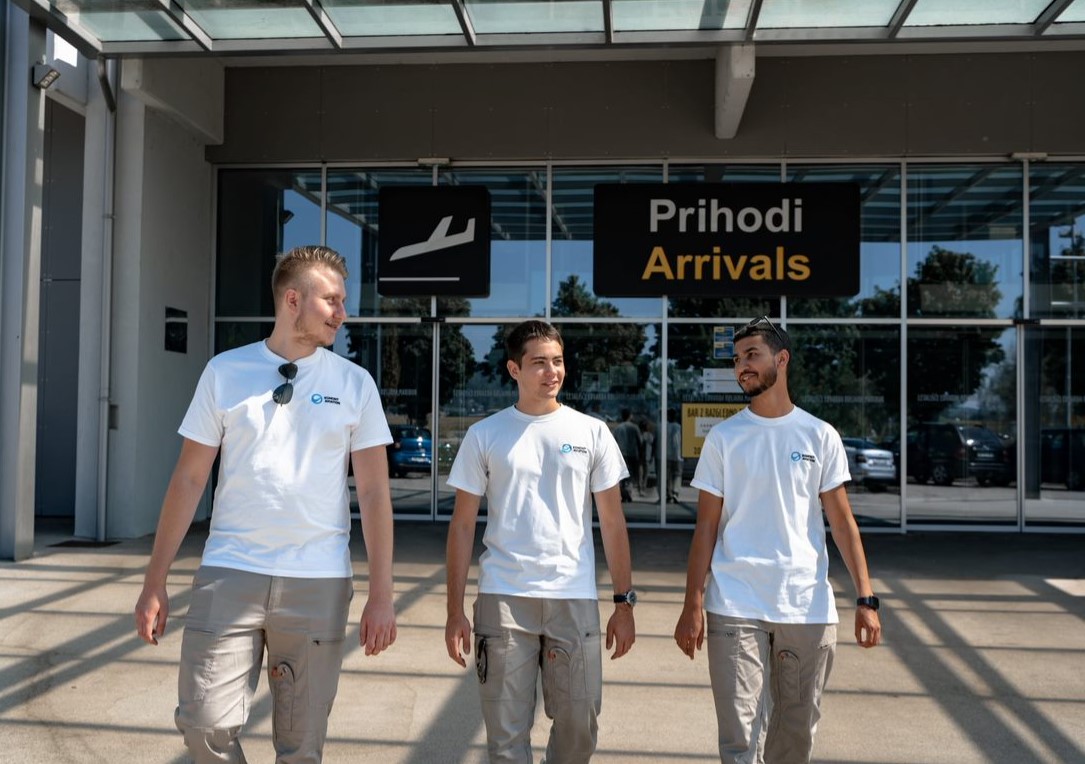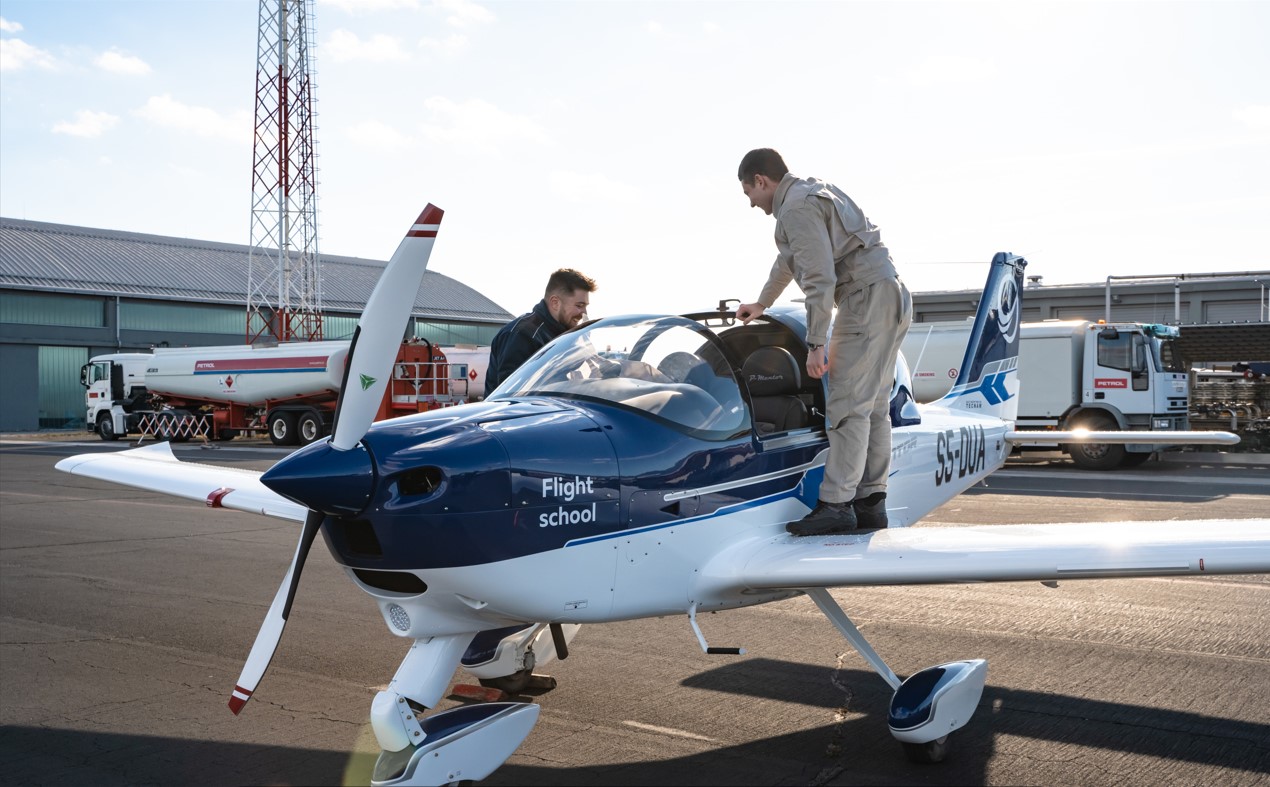 Course information
---
The ATPL Frozen program includes includes 200 flying hours, as well as the following modules:
➤ Private Pilot License (PPL);
➤ Building Module (PIC);
➤ Night Rating (NR);
➤ Instrument Rating (SEP (A) / IR);
➤ Multi-engine piston / instrument rating (MEP / IR);
➤ Commercial pilot license (CPL);
➤ Airline transport pilot license (ATPL Frozen).
---
Syllabus
---
Upon completion of the program, students will have a valid EASA ATPL Frozen license and will have knowledge in the following areas:
➤Air Law
➤Airframe, Systems, Engines and Electrics Instrumentation
➤Mass and Balance
➤Performance
➤Flight Planning and Monitoring
➤Human Performance and Limitations
➤Meteorology
➤General Navigation
➤Radio Navigation
➤Operational Procedures
➤Principles of Flight
➤Communication
➤Knowledge, Skills and Attitudes (KSA 100)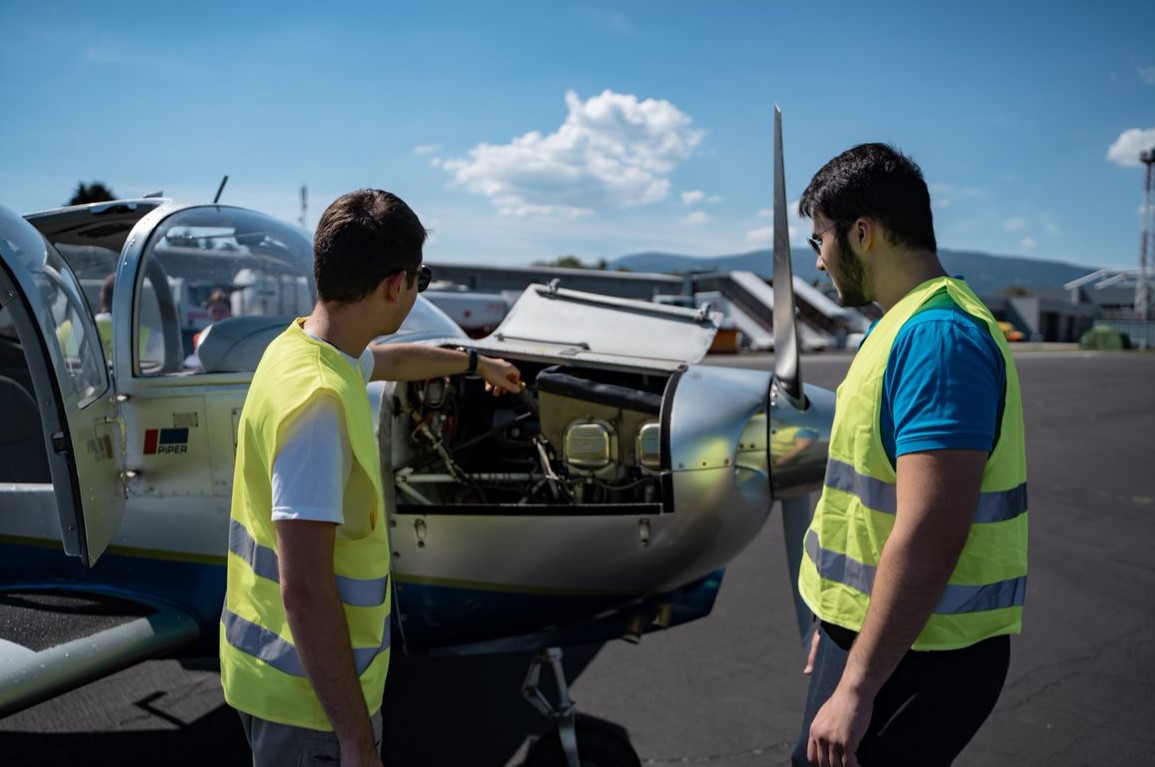 Our Courses
---