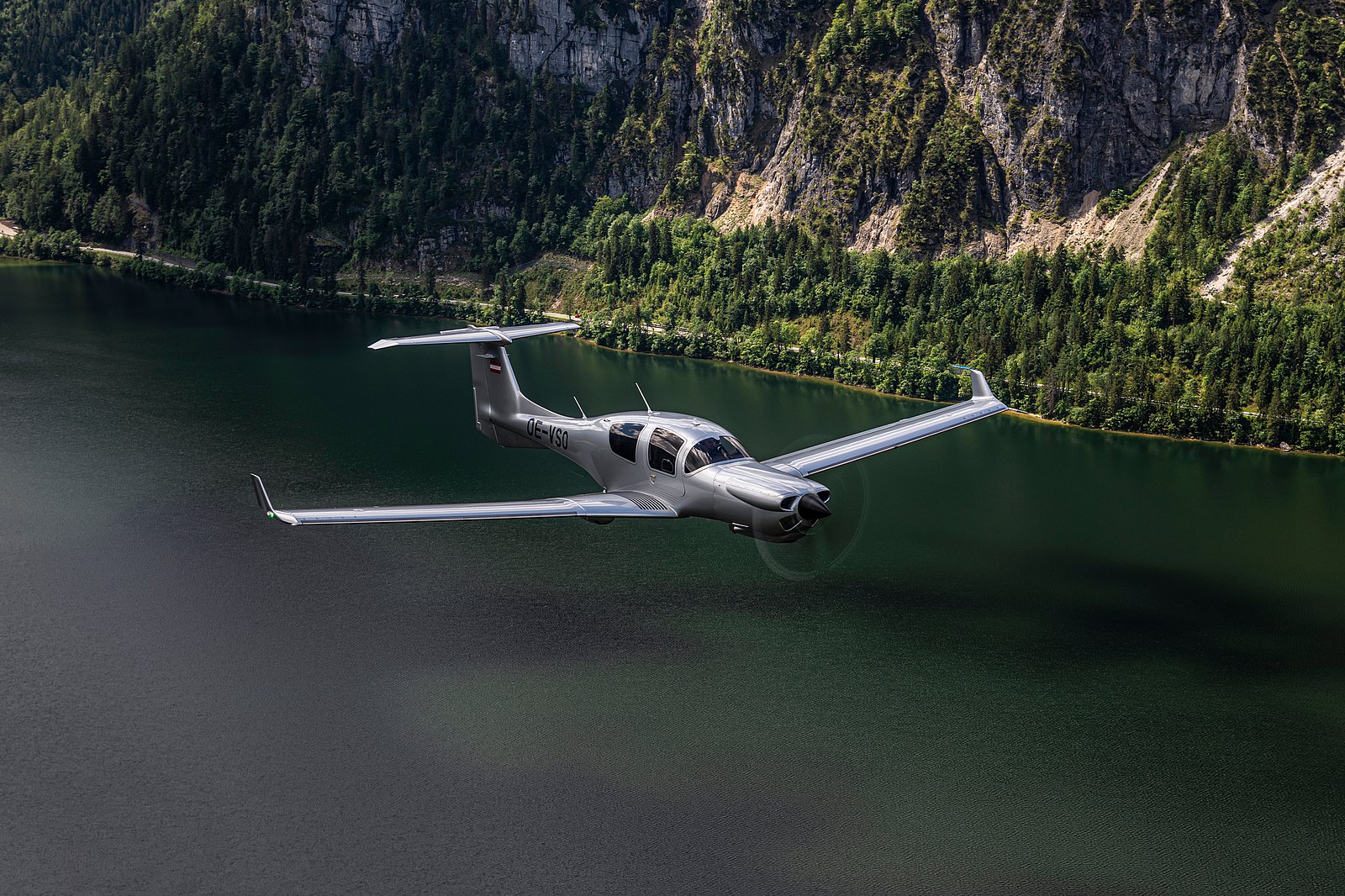 ---
Diamond DA50 is a luxurious and high-performance aircraft that offers exceptional speed, range, and versatility. This aircraft boasts a modern and sleek design, both inside and out, that provides a unique flying experience for pilots and passengers alike.
Exterior:
The Diamond 50's exterior design is sleek and modern, with clean lines and smooth curves that give the aircraft a sense of speed and agility. The plane's aerodynamic design helps it to achieve top speeds of up to 202 knots (234 mph) while also improving fuel efficiency. Its elegant exterior design features a streamlined body with a wide range of customized colorings.
Interior:
The interior of the Diamond 50 is spacious and comfortable, with ample room for up to five-seven passengers. The cabin is designed with a modern and luxurious feel, featuring comfortable leather seats, high-quality finishes, and elegant lighting. The large windows provide an abundance of natural light and stunning views of the outside world. The Diamond 50 is also equipped with a state-of-the-art climate control system, ensuring that the cabin stays comfortable no matter the outside temperature.
---
Advantages:
---
➤ Advanced Avionics: The Diamond 50 features a Garmin G1000 glass cockpit, which provides pilots with the latest in avionics technology, including weather radar, digital autopilot, and synthetic vision.
➤ Fuel Efficiency: With its Continental TSIO-550C turbocharged and jet-A1-fueled engine, the Diamond 50 is incredibly fuel-efficient, allowing you to fly farther and save money on fuel costs. This aircraft has a maximum cruise speed of 202 knots (234 mph) and a range of up to 1,000 nautical miles (1,150 miles), allowing it to cover long distances quickly and efficiently. It also has a service ceiling of 20,000 feet, which ensures a smooth and stable flight even in inclement weather conditions.
➤ Spacious Cabin: The Diamond 50 offers a luxurious and comfortable cabin, which is designed with the passenger's comfort in mind. It is perfect for business travel, personal use, or weekend getaways with family and friends.
➤ Safety Features: The Diamond 50 is equipped with advanced safety features, including airbags, seat belts, and a cockpit safety cage, which provides maximum protection to the pilot and passengers.
➤ Exceptional Performance: With its impressive speed, range, and payload capacity, the Diamond 50 is perfect for a wide range of missions, including business travel, personal trips, and leisure travel.
➤ Retractable Gear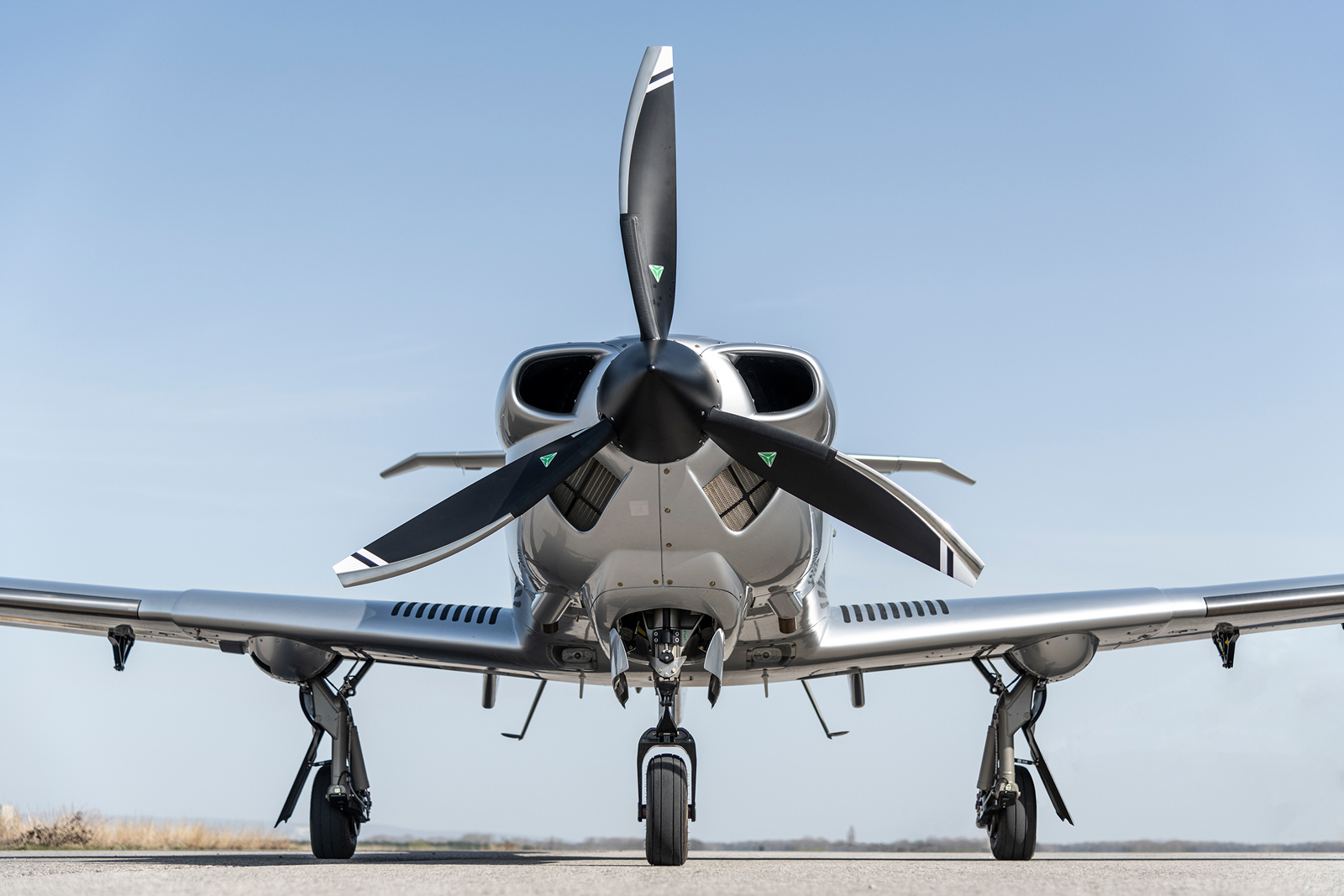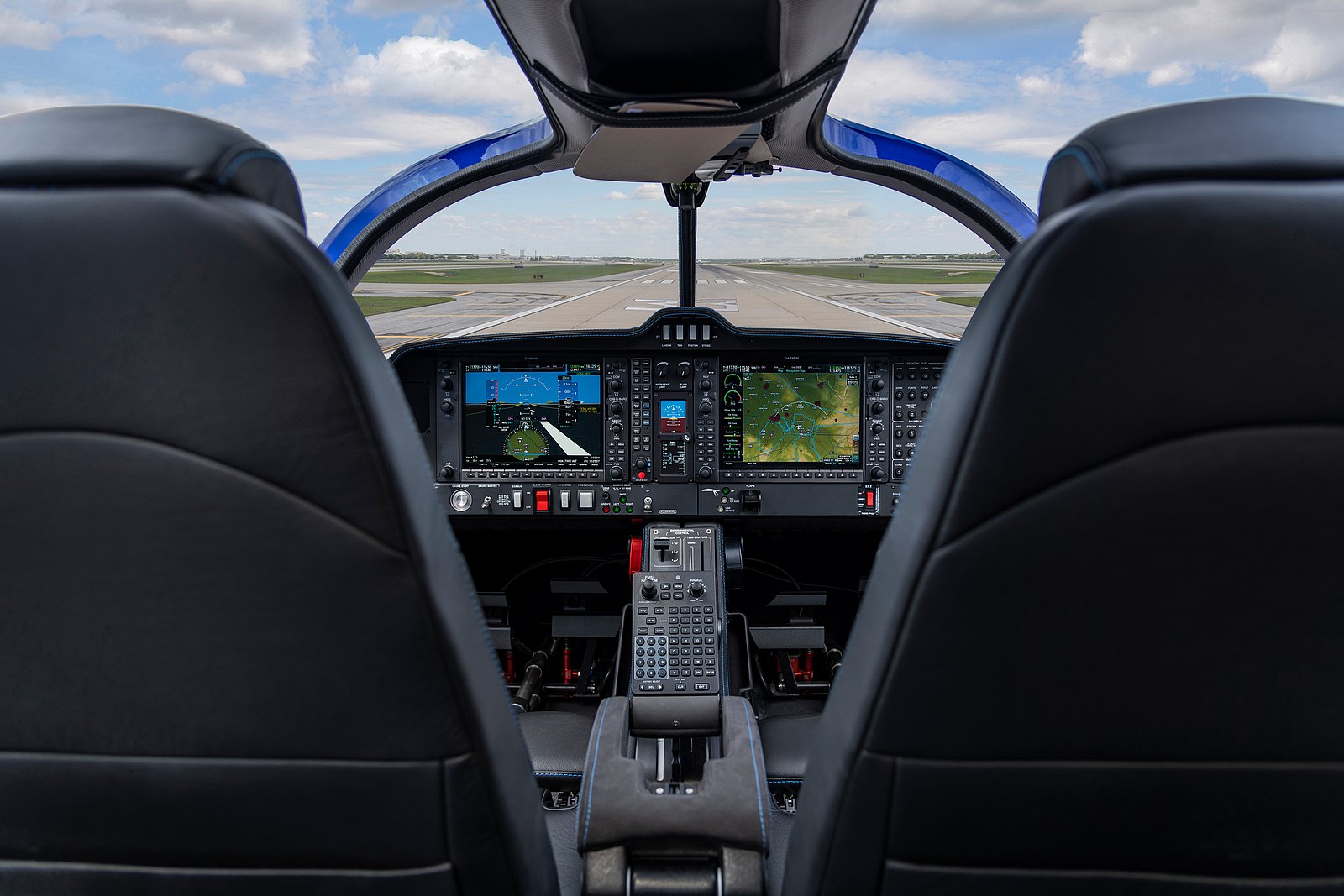 ---
Overall, the Diamond 50 is a top-of-the-line aircraft that combines performance, comfort, and safety in a single package. Whether you're a business executive, a private pilot, or a leisure traveler, the Diamond 50 is sure to exceed your expectations.
---