Rough but not impossible
---
Tomorrow's mission is different than yesterdays? No problem! The versatile and cost effective DA62 MPP platform is suitable for:
➤ Law enforcement operations
➤ Search and rescue missions
➤ Coastline and border patrol
➤ Force protection
➤ Disaster management and fire fighting
➤ Infrastructure and environmental monitoring
➤ Airport landing systems calibration
➤ Landuse mapping
➤ Oil spill detection
➤ and more
---
Competitive advantages:
---
The combination of lowest operating cost with simple aircraft handling and a very low noise signature offers current and new special mission customers a significant competitive advantage.
➤ High payload & roomy fuselage
➤ Field proven composite technology: no corrosion, unlimited lifetime
➤ State-of-the-art avionics (airliner standard): Garmin G1000 NXi glass cockpit, fully integrated GFC700 autopilot
➤ Single lever operation (EECU)
➤ Exceptional range and endurance: up to 10 hours non-stop missions
➤ Heavy fuel technology: 180hp Austro Engine AE330, worldwide operability
➤ Low Noise & IR signature (On-top exhaust system)
➤ Matt grey finish: reduce reflections and observability
The roomy fuselage provides an ergonomically optimized cabin for two pilots, operator station and plenty of cabin volume for mission equipment and gear.
The operator station is ergonomically designed, tailored for the needs of the operator and modular for 1 or 2 operators. Mission equipment can be hold in the luggage compartment through hard points and/or a eqipment rack.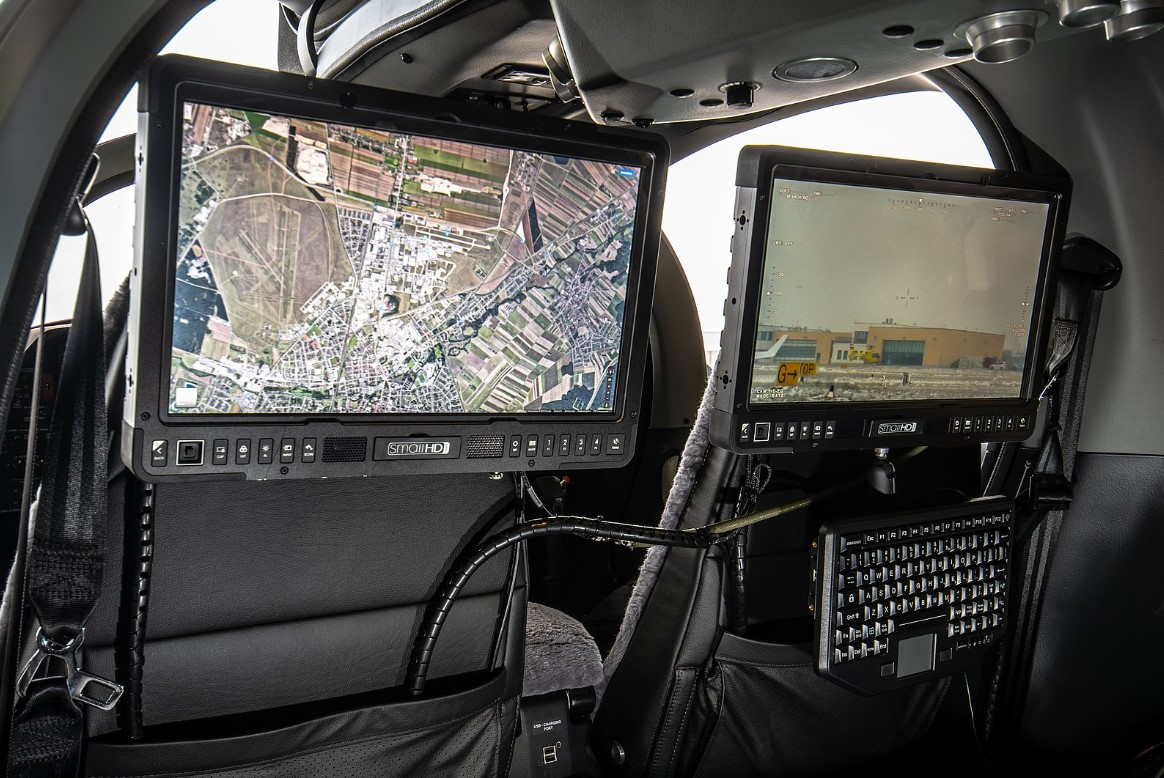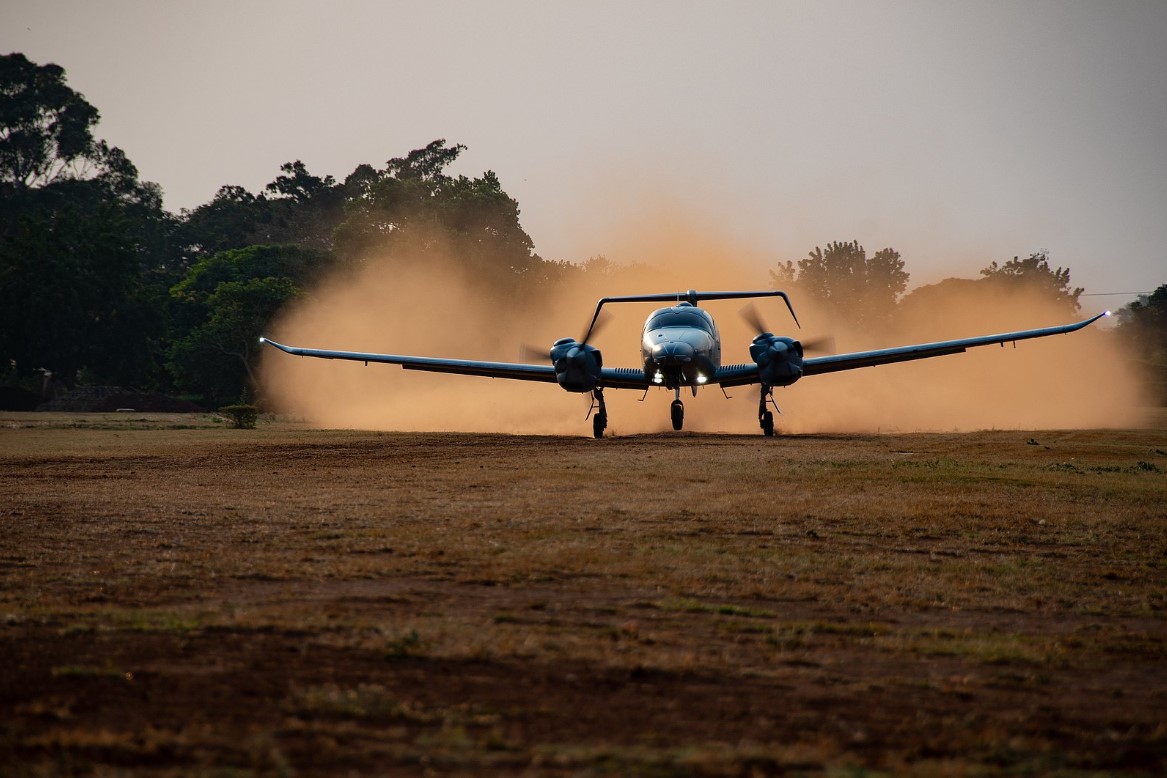 Versatile Platform
---
The DA62 MPP has been specially designed for carrying multi-functional aerial sensors, like EO/IR cameras, land and sea radars, COMINT solutions, airborne laser scanners or large format digital aerial cameras, and more.
Mission kits can be mounted on specific hard points located on the nose and belly of the aircraft as well as in the cabin and nose luggage compartments. A stronger Universal Nose carries EO/IR cameras up to 20 inch and 60 kg, the belly is designed for maritime or land radar applications up to 50 kg, and the newly designed SATCOM pod easily houses L-, Ku-, or Ka Band antennas.
We offer a long list of approved sensors from renowned manufacturers to meet your demand.
---