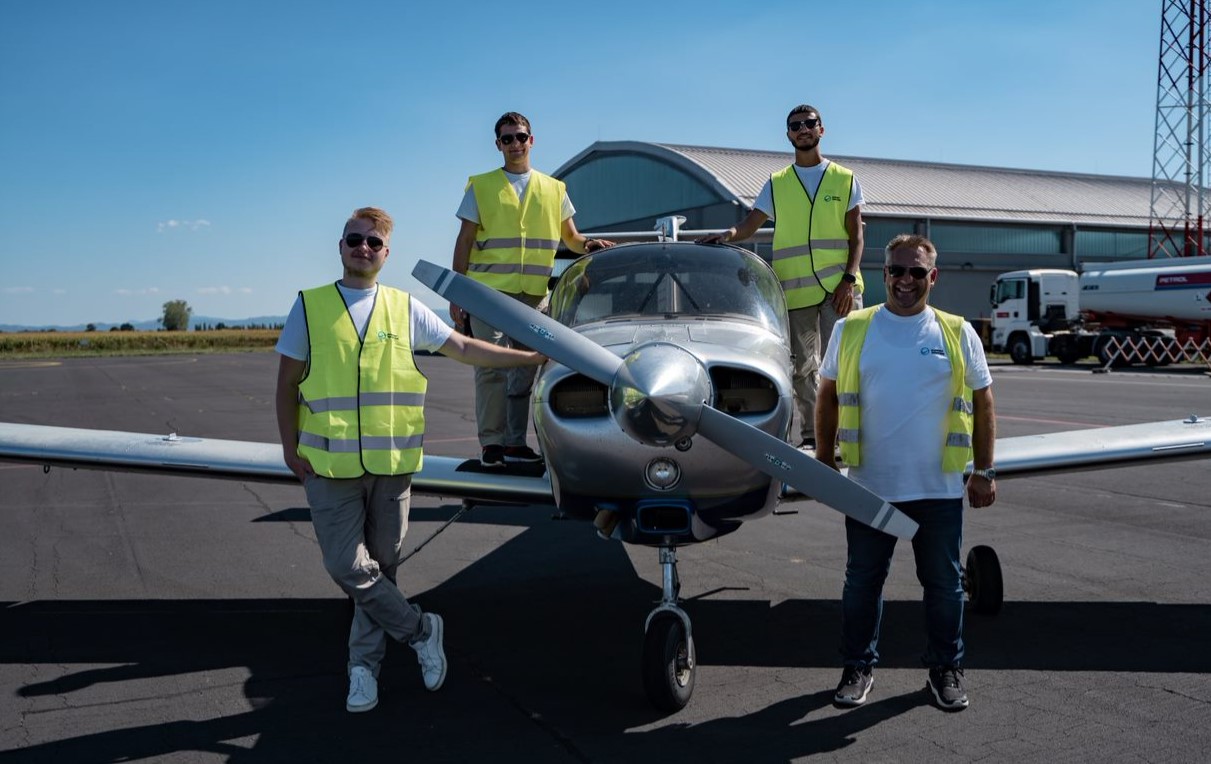 Conversion CPL ICAO to CPL EASA
---
The owners of the CPL pilot licenses [ICAO sample] have the opportunity to convert their licenses to the pilot licenses of the CPL [EASA sample] if they meet the requirements of the license conversion process.
EASA Pilot licenses are recognized worldwide. Pilots wishing to fly at the European airlines must be licensed by EASA.
Duration of flight training course: 4 weeks.
---
Conversion requirements
---
Candidate has a valid ICAO CPL license
Candidate has EASA Class 1 Medical Certification (Part-MED)
Candidate has ICAO Aviation English Certificate Level 4
Candidate has at least 200 hrs total flight time, including 100 hrs as PIC, of which 50 hrs of cross-country as PIC
Candidate has a total instrument flight time not less than 55 hours, of which up to 40 hours on FNPT II
Candidate has at least on cross-country trip 300 NM with two stops at aerodromes different from the base aerodrome
---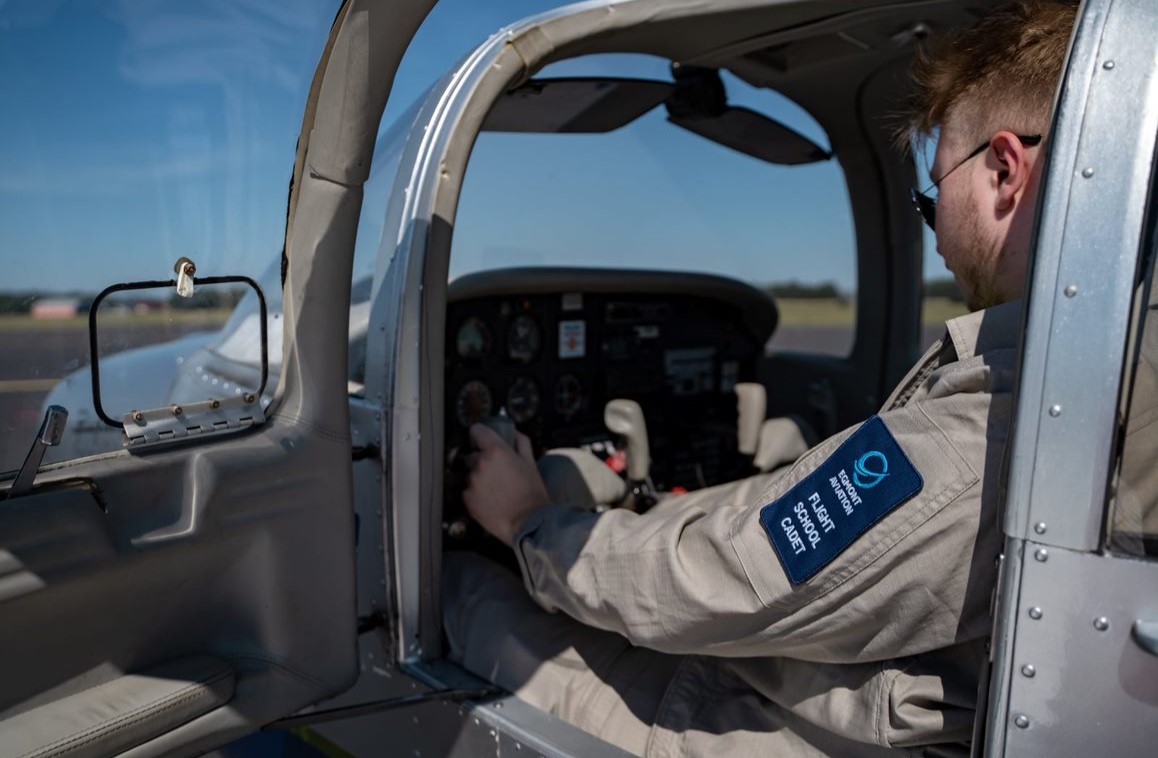 Conversion process
---
Passing a medical commission in accordance with the requirements of EASA (Part-MED) on the territory of Slovenia
· Theoretical training
ATPL Theory EASA consists of 14 disciplines – 650 hours, of which 530 hours of distance learning and 120 hours of classroom work (full-time training for 4 weeks). The course of distance theory should be completed in no more than 6 months.
· Flight training
The flight training course consists of 30 hours, including retraining for CPL class MEP and IR (SEP and MEP). Of these, 10 hours are spent on single-engine piston aircraft (SEP), 5 hours on a piston multi-engine aircraft (MEP) and 15 hours on the flight simulator FNPT II. Duration of flight training course: 4 weeks.
---
Our Courses
---