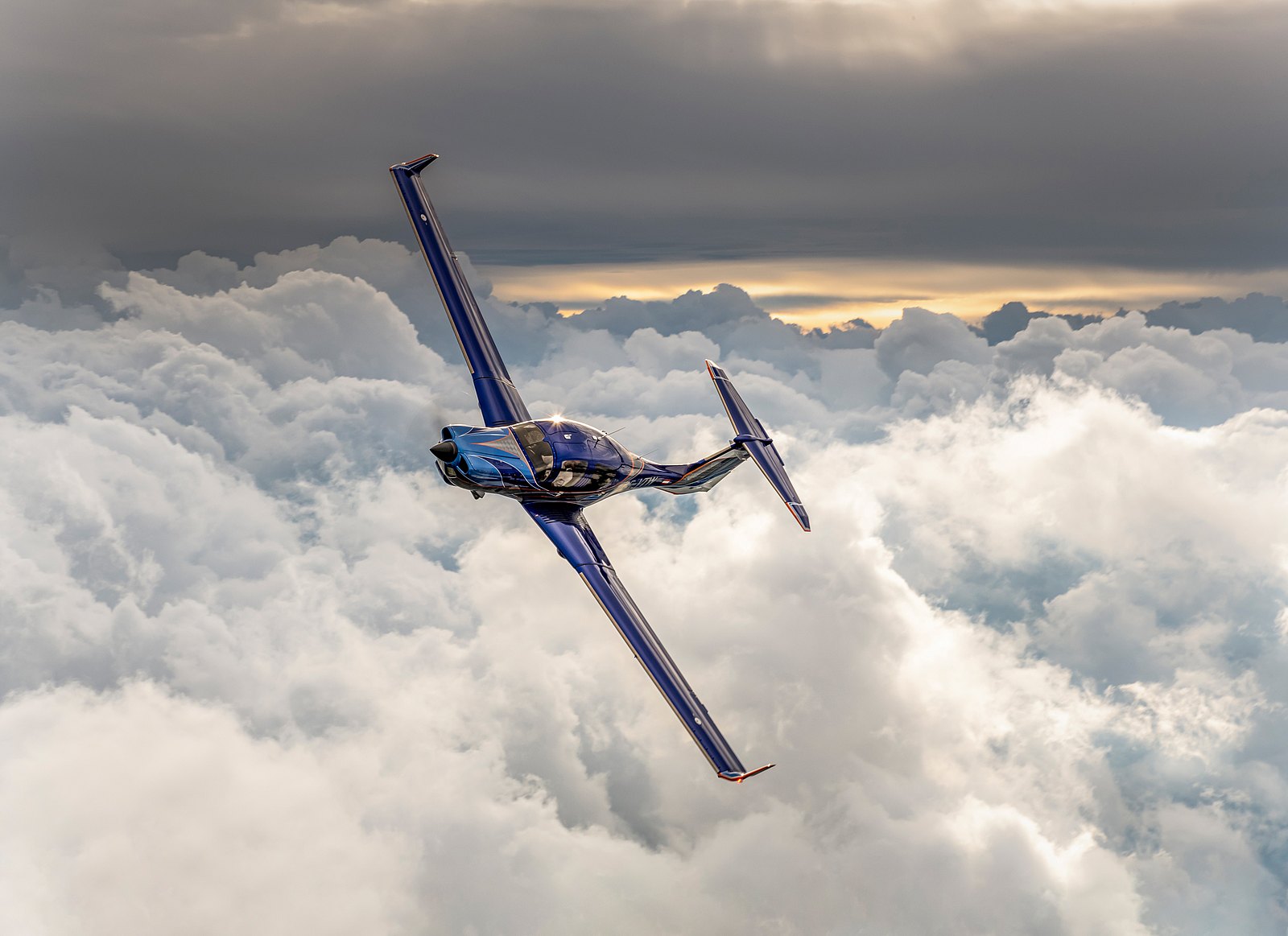 AVIA TOURISM
---
Egmont Aviation provides a unique opportunity to combine panoramic flights and training. You can fly on sightseeing routes and enjoy the panoramas and sights of Slovenia and other European countries from a bird's eye view. At the same time, the number of flight hours on the route will be counted in the flight training program for obtaining a pilot's license of the PPL / CPL / ATPL levels.
---
EXTREME FLIGHTS ON THE AIRCRAFT FLAMINGO WITH THE PERFORMANCE OF SIMPLE AND COMPLEX ACROBATICS
---
Egmont Aviation offers the opportunity to fly by aircraft with simple and complex aerobatics - you will get a real pill of extreme, drive and indescribable emotions. The Flamingo aircraft is designed to perform basic aerobatics, including a spin, with G-forces of + 6 / -4 and a safety factor of 1.6. Our experienced pilots will make you feel like a real master of the sky.
---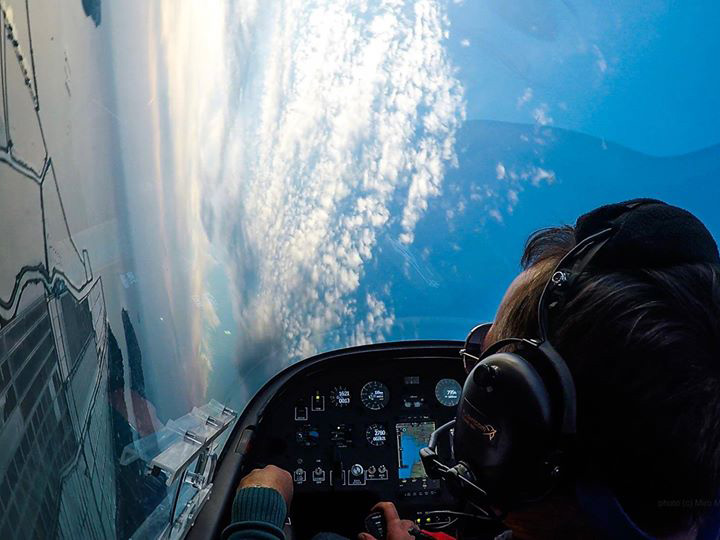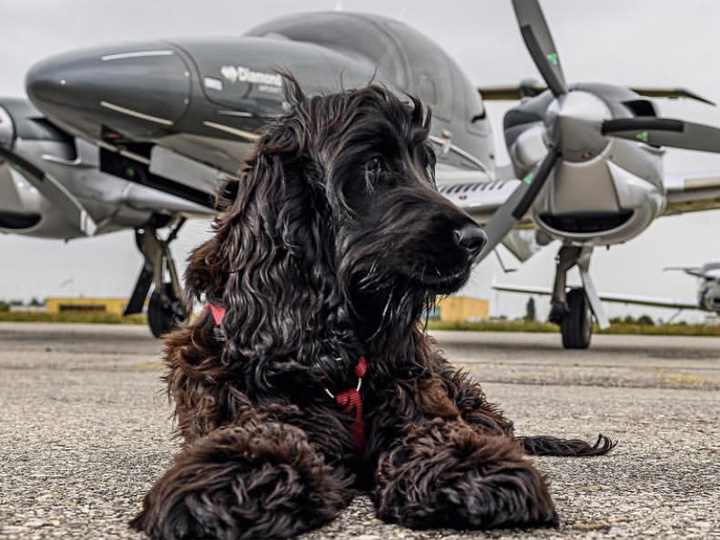 Why our flight school? Our advantages
---
Eurozone
Issuance of a pilot certificate of the European model EASA
Flights operate at Maribor International Airport
Ideal weather for training due to the number of flying days per year
Accessibility of training due to low tariff rates for airport taxes
Affordable prices for accommodation and meals
Slovenia takes 5th place in the ranking of the safest EU countries
---