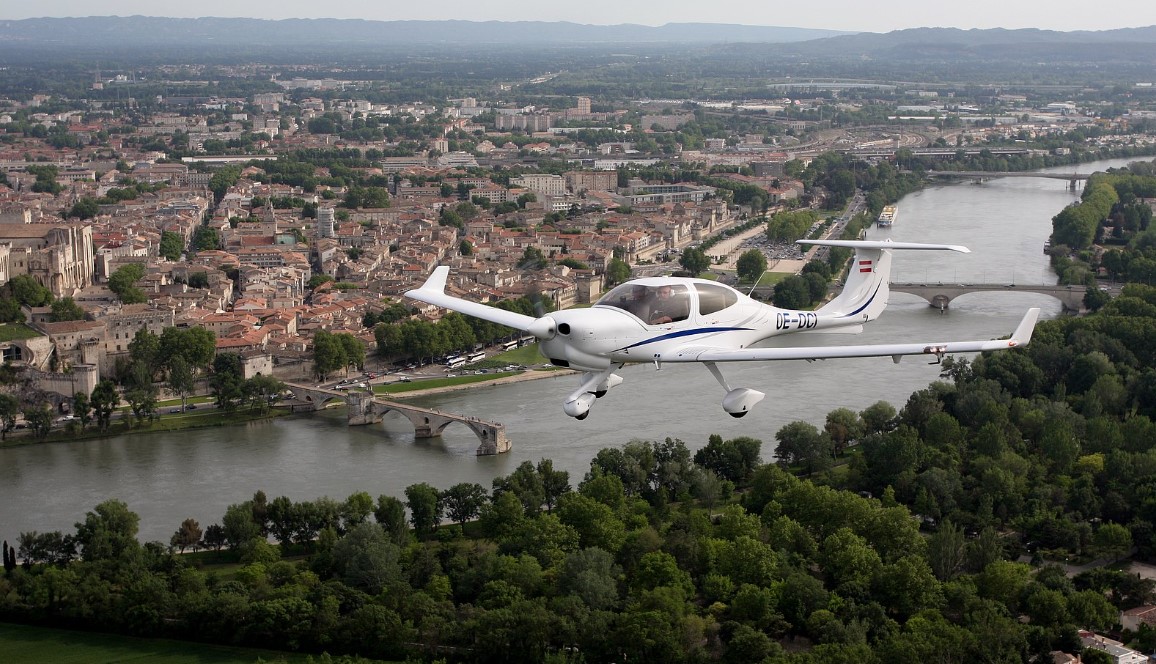 Turnkey business in the Republic of Slovenia
---
Conducting legal activities in the Republic of Slovenia is the best option for business immigration.
By purchasing an aircraft you get:
• Opening of a turnkey legal entity and registration of a residence permit for the director of the company on the basis of an investment in an airplane;
• Delivery and European registration of the aircraft;
• Guaranteed aircraft rental contract with Egmont Aviation Flight School, which trains customers from all over the world.
The minimum duration of the contract is 5 years, the flight time is 600 hours/year;
• During the 5-year contract, the aircraft is amortized and the investor receives a partial return on the investment;
• Legal activity of the company for 5 years - before obtaining permanent residence;
• After the end of the contract, it is possible to:
a) extend the lease contract for another 5 years and obtain citizenship of the Republic of Slovenia by the owner;
b) the purchase of the aircraft by the flight school at the residual value;
c) our assistance in selling the aircraft to a third party.
During the current lease contract, our company undertakes the following processes and costs:
• Aircraft registration;
• Maintenance;
• Aircraft storage;
• Overhaul;
• Company registration;
• Opening of accounts;
• Registration of insurance contracts;
• Accounting and other operational processes.
---
Any other questions? Contact us!