PPL ICAO to PPL EASA Conversion
---
The owners of the PPL pilot licenses [ICAO sample] have the opportunity to convert their licenses to the pilot licenses of the PPL [EASA sample] if they meet the requirements of the license conversion process.
The duration of the conversion PPL ICAO to PPL EASA: about 2 weeks (if candidate has 100 hours total).
Who will this course suit?
➤For existing private pilots who wish to obtain an EASA license with the further possibility of renting or owning an aircraft on European registration with unlimited flight opportunities across the EU;
➤For holders of the PPL(A) ICAO license who wish to continue training under the ATPL Frozen EASA program with the offset of the available raid;
➤For aircraft owners with European registration;
➤For everyone who wants to spend their holidays or vacations usefully and get the skills to fly around Europe.
---
Conversion requirements
---
✔ EASA Part-MED medical certificate class 2 issued by an authorised AeMC or AME;
✔ Theoretical examination PPL(A) subjects «010/air law» and «040/human performance» in accordance with FCL.215;
✔ Minimum 100 total flying hours experience as pilot on aeroplane;
✔ Proof of language proficiency in accordance with FCL.055 (minimum level 4);
✔ Proof of the radiotelephony qualification entered in the foreign licence or equivalent document;
✔ Skill test PPL(A) with examiner on SP aeroplane in accordance with Part-FCL;
✔ The class or type rating for the above skill test must still be valid in the foreign licence at the time of this skill test.
✔ Copies of all pages of the current foreign pilot's licence with entry of the valid class or type and instrument rating if applicable for ✔ the aeroplane to be used (pending licence is not accepted);
✔ Copies of the last four logbook pages showing instruction and flying experience before skill test(flight time & FSTD);
✔ Color copy of passport​
---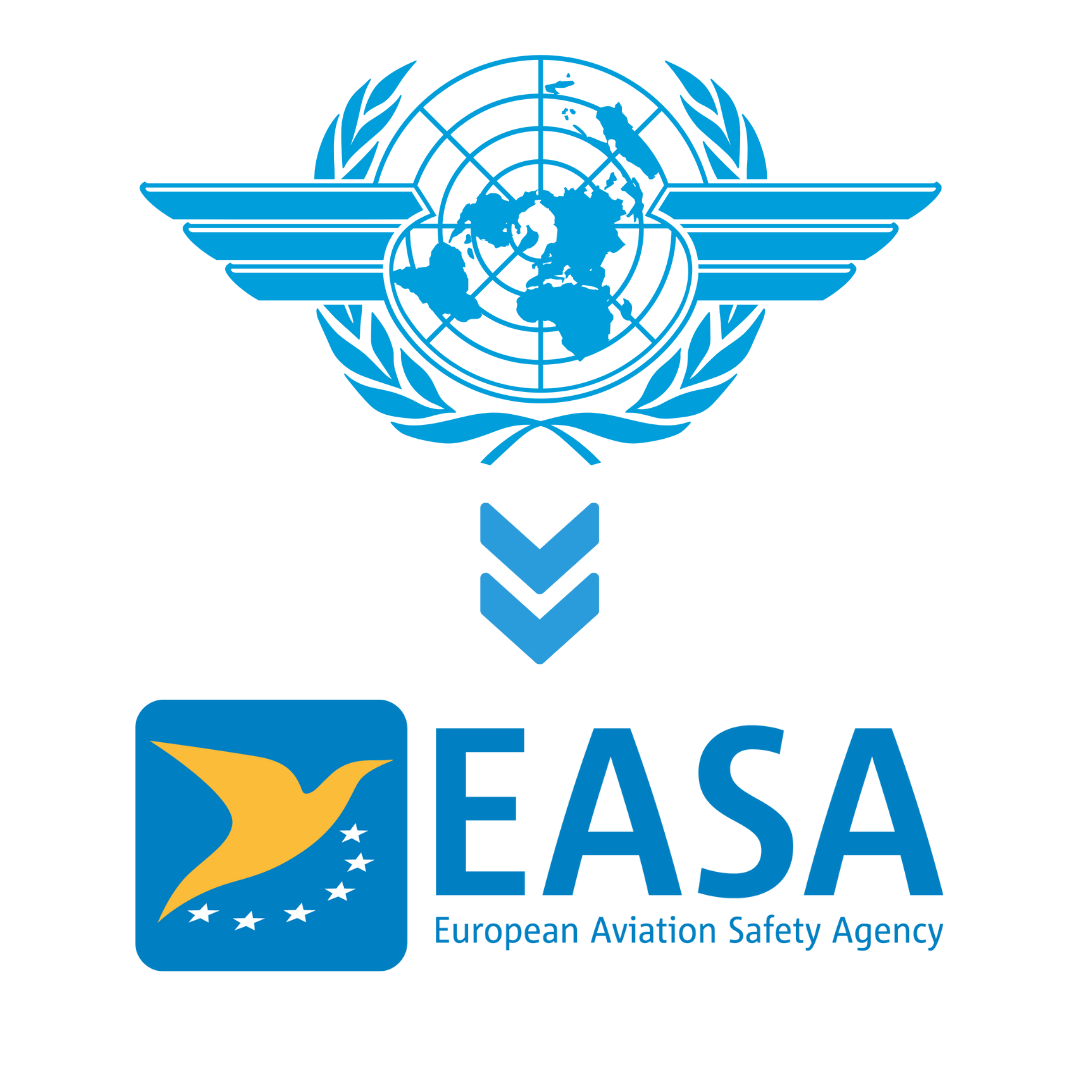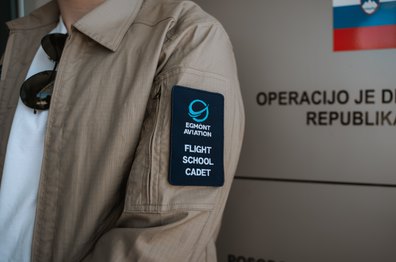 Conversion process
---
➤Passing a medical commission in accordance with the requirements of EASA (Part-MED) on the territory of Slovenia;
➤Passing the Aviation English ICAO level 4 exam at the Aviation Agency of Slovenia;
➤Passing the exam on the Air Law and Human Factors;
➤Passing a qualification check with an EASA instructor.
---
Our Coursies
---