Become a pilot and fly around the world with Egmont Aviation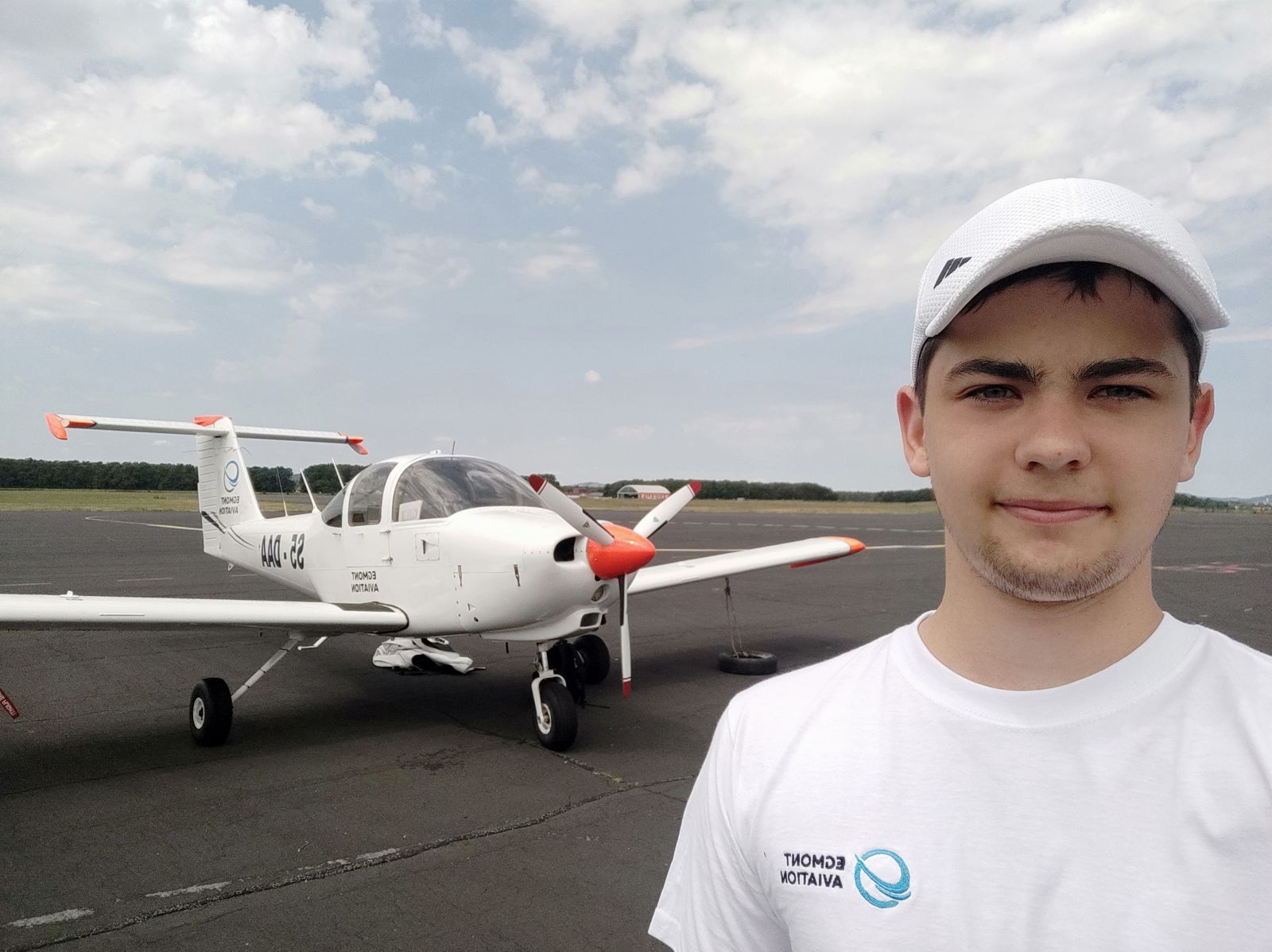 From PPL ICAO to ATPL Frozen EASA
---

If your goal is to obtain the highest level among the pilot licenses - this is to obtain the transport pilot license - ATPL Frozen EASA (Airline Transport Pilot License), then we offer you a unique opportunity to save your money and time on training by:
Opportunities to save on accommodation (including food) in the territory of Slovenia by reducing the duration of studies
Opportunities to complete the first stage of training (PPL pilot license + 100 flight hours + Aviation English 4 on the ICAO + Online theory ATPL Frozen EASA) in the native country and in the native language

The ATPL(A) course is designed for future linear pilots. Pilots with the linear pilot license are authorized to play the role of PIC (aircraft commander) in airlines and other air companies. The goal of the program is to provide training in accordance with the EASA standards as well as the existing training plans and ATO instructions.
---
The first stage of training
---
The first stage of training is carried out on the basis of a partner school.
The first stage of training includes:
PPL ICAO License
Total flight time 100 hours
Aviation English level 4 on the ICAO scale
Online theory ATPL Frozen EASA
---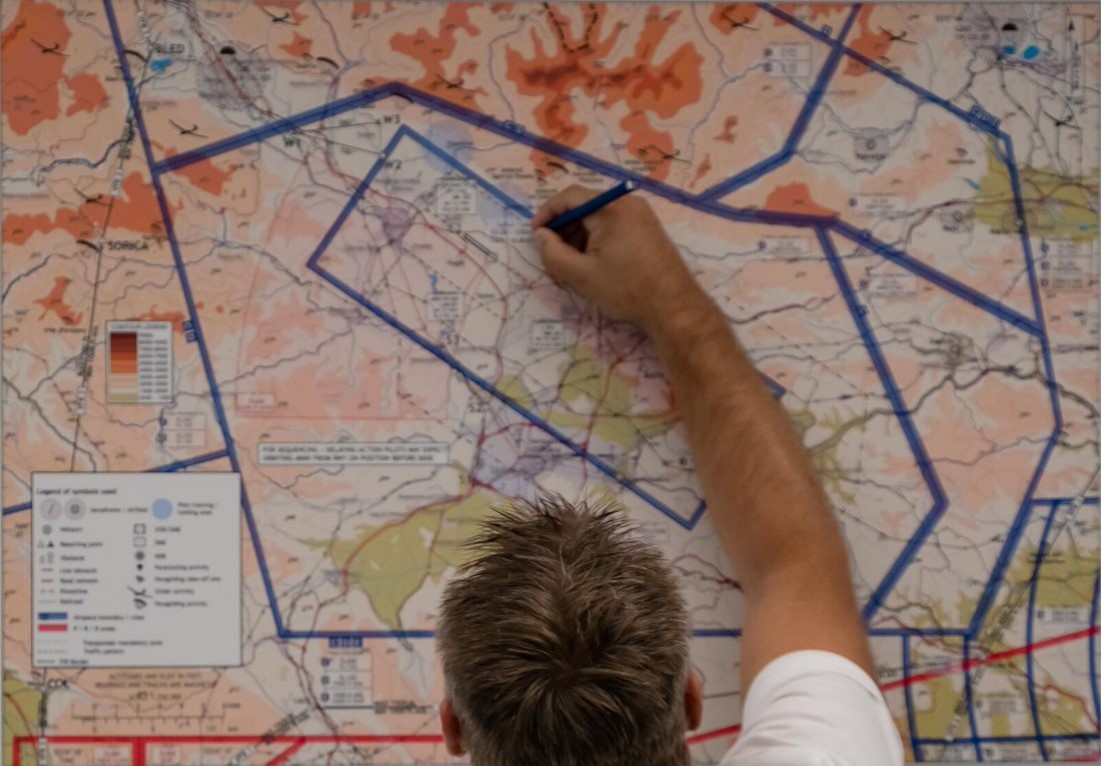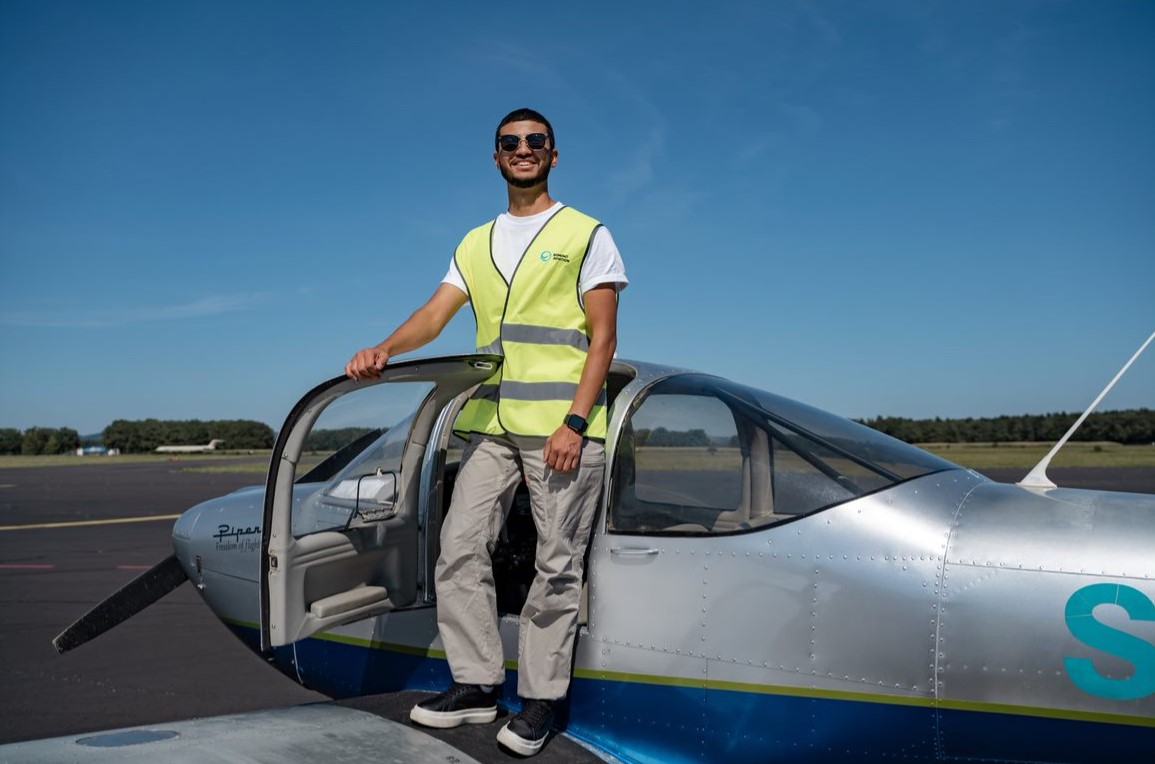 Requirements for candidates for the second stage of training
---
A valid PPL ICAO license
Flight book
Certificate of medical exam in accordance with the requirements of EASA Grade 1 or Grade 2 (Part-MED)
Certificate of Aviation English on the ICAO scale of the 4th level
Total flying time of at least 100 hours
Certified Police Clearance Certificate.
---
The second stage of training
---
For the transition to the second stage of training, the candidate remotely passes online tests for preliminary assessment of the training level. After having passed the online tests successfully, the candidate receives an invitation to arrive to Slovenia, where he passes 2 theoretical exams (Air Law, Human Factors and Restrictions), as well as 1 practical test at CAA of Slovenia additionally. After having passed all the exams successfully the cadet can proceed to the further study up to the ATPL Frozen level in Slovenia.
Training is provided at the Maribor International Airport, Slovenia
The duration of the course ATPL Frozen EASA: 12 months
---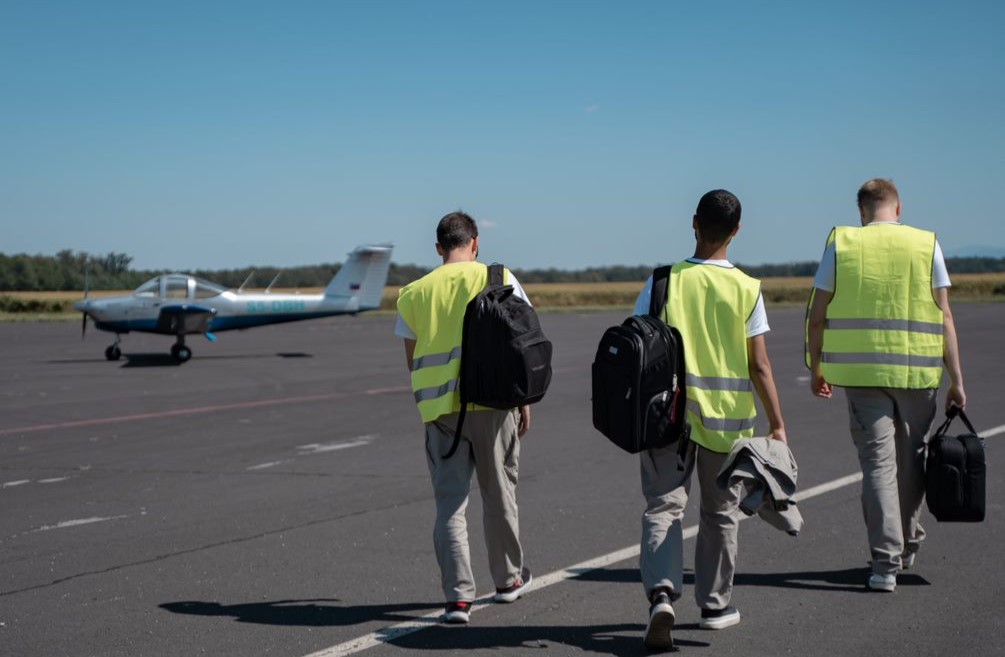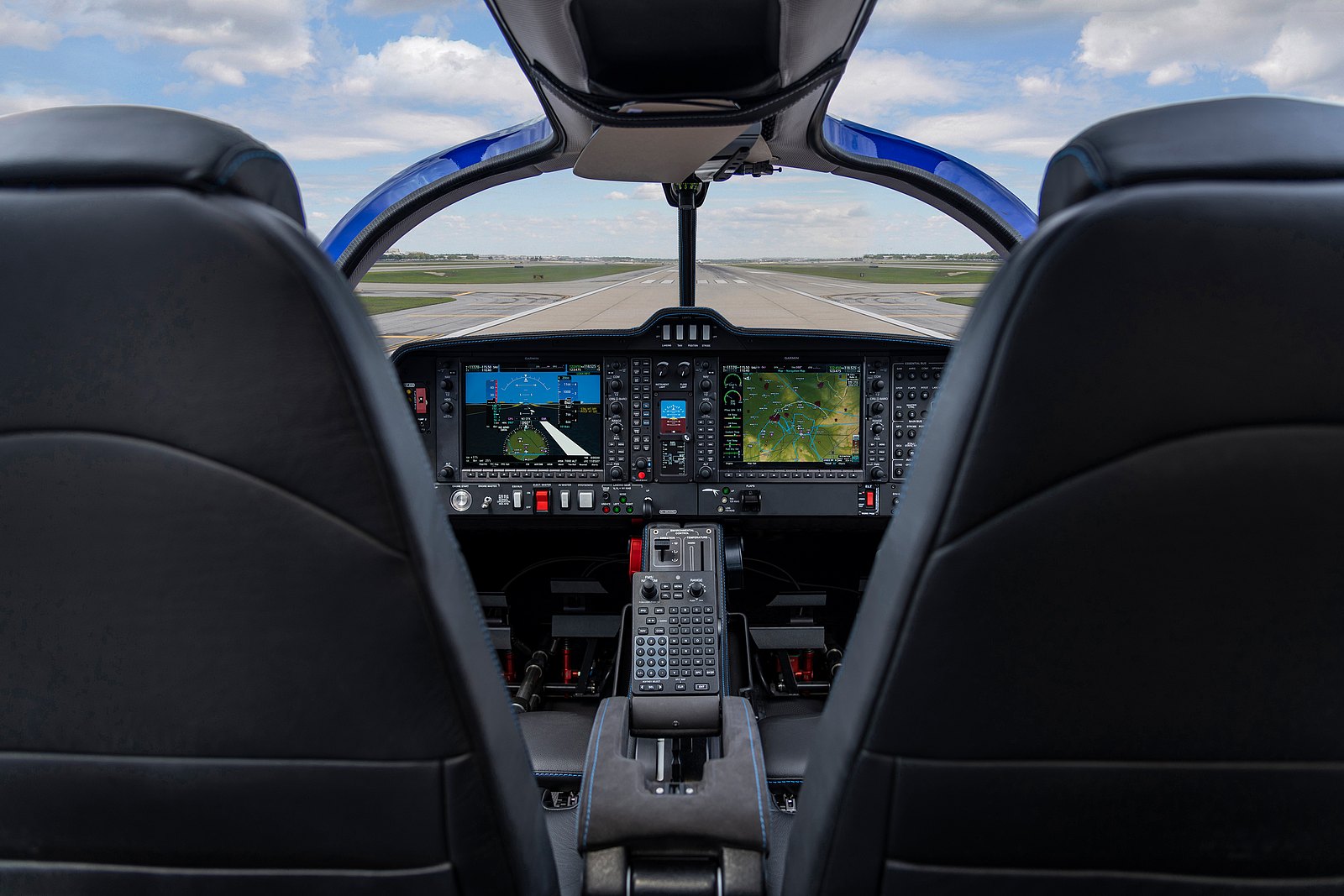 The second stage of training
---
The ATPL Frozen Module program includes 100 flying hours, as well as the following modules:
Night Rating (NVFR)
Sentinel Building Module (PIC)
Instrument Rating (SEP (A)/IR)
Multi-engine piston/instrument rating (MEP/IR)
Commercial Pilot License (CPL)
Airline Transport Pilot License (ATPL Frozen)
---
Our Coursies
---